7) 9-10 July in Damascus (Syria)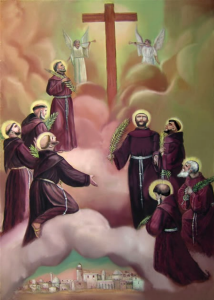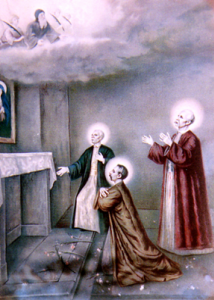 MANUEL RUIZ LÓPEZ AND 7 COMPANION MARTYRS
FROM THE FRANCISCAN FRIARS MINOR OF DAMASCUS
ALONG WITH FRANSĪS, 'ABD AL-MU'TĪ, AND RŪFAYĪL MASĀBKĪ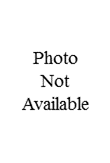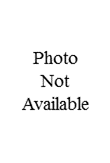 1. MANUEL RUIZ LÓPEZ
professed priest, Franciscan Friars Minor
born: 05 May 1804 in San Martín de Ollas, Burgos (Spain)
2. CARMELO BOLTA BAŃULS
professed priest, Franciscan Friars Minor
born: 29 March 1803 in Borjas, Gandía, Valencia (Spain)
3. ENGELBERT KOLLAND
professed priest, Franciscan Friars Minor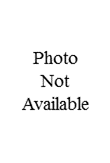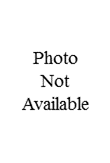 born: 21 September 1827 in Ramsau, Zell am See, Salzburg (Austria)
4. NICANOR ASCANIO DE SORIA
professed priest, Franciscan Friars Minor
born: 10 January 1814 in Villarejo de Salvanés, Madrid (Spain)
5. PEDRO SOLER MÉNDEZ
professed priest, Franciscan Friars Minor
born: 28 April 1827 in Lorca, Murcia (Spain)
6. NICOLÁS MARÍA ALBERCA TORRES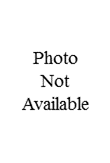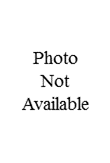 professed priest, Franciscan Friars Minor
born: 10 September 1830 in Aguilar de la Frontera, Córdoba (Spain)
7. FRANCISCO PINAZO PEŃALVER
professed religious, Franciscan Friars Minor
born: 26 August 1802 in Chopo, Alpuente, Valencia (Spain)
8. JUAN JACOBO FERNÁNDEZ FERNÁNDEZ
professed religious, Franciscan Friars Minor
born: 25 July 1808 in Moire, Carballeda, Orense (Spain)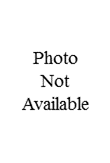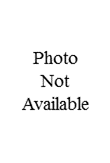 9. FRANSĪS MASĀBKĪ (فرانسيس مسابكي) (*)
layperson of the archeparchy of Damascus of the Maronites;
married
born: ? in Damascus (Syria)
10. 'ABD AL-MU'TĪ MASĀBKĪ (عبد المعطي مسابكي) (*)
layperson of the archeparchy of Damascus of the Maronites;
married
born: ? in Damascus (Syria)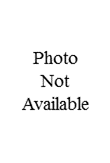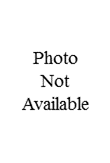 11. RŪFAYĪL MASĀBKĪ (روفائيل مسابكي) (*)
layperson of the archeparchy of Damascus of the Maronites
born: ? in Damascus (Syria)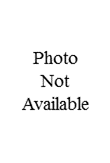 diocese and eparchy of competent bishops: Damascus of the Latins/Damascus of the Maronites
CCS protocol number: 1740
type of cause: martyrdom
opening of informative process:
closing of informative process:
introduction of cause: 17 December 1885
opening of apostolic process:
closing of apostolic process:
decree on validity of informative and apostolic processes: 11 June 1924
decree on writings: 23 July 1924
decree « non cultu »: 23 July 1924
antepreparatory congregation: 18 August 1925
preparatory congregation: 19 January 1926
general congregation: 17 April 1926
promulgation of decree on martyrdom: 02 May 1926; 07 October 1926 (*)
(*) Not long after the martyrdom of the eight Franciscans was recognized on 2 May 1926, the date of their beatification was set for 10 October. This motivated the primate of the Maronite Church, the Servant of God Elyās Buţros al-Ḩwayek, and the Maronite episcopate to present to Pope Pius XI an extremely urgent request for the inclusion of the three Maronite brothers who perished with the Franciscans - but were not included in the beatification process. In an extraordinary gesture that was unique in the annals of the Congregation of Rites, the pope recognized the legitimacy of their request and ordered the holding of an inquiry into their life and presumed martyrdom. He commissioned then-Monsignor Carlo Salotti, promoter of the faith of the Congregation of Rites, and Rev. Antonio Maria Santarelli, postulator of the Order of Friars Minor, to go to Syria and gather all the necessary documentation. On 6 September 1926, Mons. Salotti began to question thirteen witnesses - nine presented by the Maronite episcopate and four chosen ex officio - in Beirut and Damascus. Documentary proofs (both printed and written) were also gathered to support the testimony of these witnesses. On concluding that the killing of the Massabki brothers constituted true martyrdom, Pope Pius XI signed on 7 October the decree de tuto for their beatification with the eight Franciscans friars.
beatification: 10 October 1926
postulator: Fra Giovangiuseppe Califano, ofm
petitioner: St. Saviour's Monastery, St. Francis St., 1, P.O. Box 186, 91001 Jerusalem, ISRAEL
[1895: Salvatore Lilli from Cappadocia and 7 Armenian Companion Martyrs]
website: